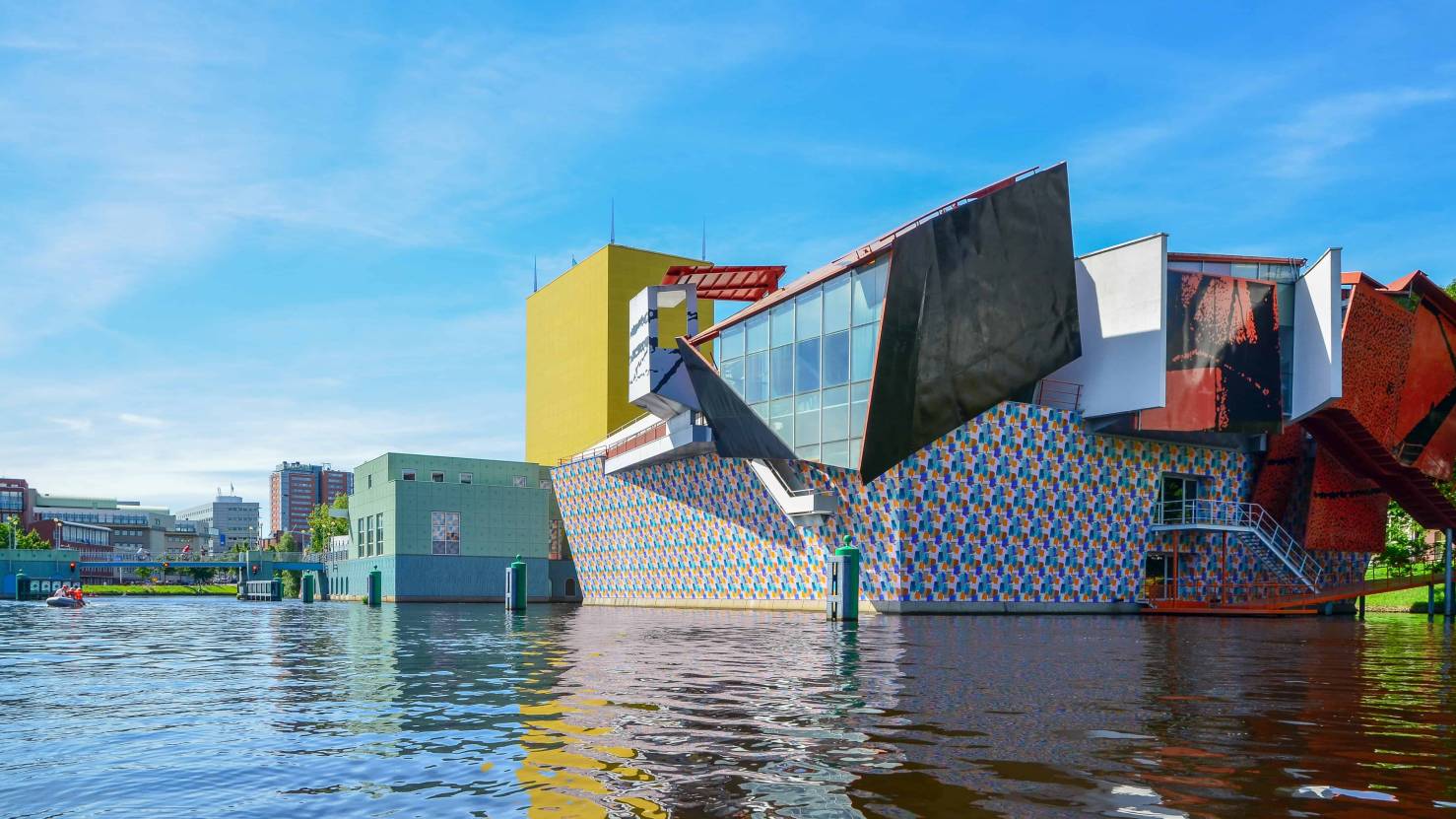 15 Dec

The Colorful Iconic Italian Architect And Designer Alessandro Mendini

Born in Milan in 1931, Alessandro Mendini had a multifaceted career who was a master of contemporary Italian design and architecture. His work was an investigation of the nature of aesthetic expression. He saw colorful patterns in everything around him, especially life. Using bold colors and geometric forms, Mendini continued to spread his message and imagination throughout the world via his artwork and design.

Alessandro Mendini was a pioneer. As one of the early Italian designers working with plastics, he truly transformed architecture and design with his bright use of color and innovative approach to technology. With work ranging from domestic product design to installations for major brands, Alessandro's work transcended what we think of as pure art and functional design. His work has been featured in exhibits at MoMA in New York City, the Vitra Design Museum in Germany, and several major exhibitions across Italy during his lifetime.

Mendini always had a child-like curiosity; he wanted to know why things were the way they were. Still today, his designs reflect that spirit especially in his earliest works which are more spontaneous and instinctive, and less like the streamlined minimalism familiar from post-modern design.

He was a master designer having worked with contemporary street brands such as Supreme, as well as everyday brand name products such as Alessi housewares, Samsung, and Swatch. He was also an editor for Casabella and Domus, important publications that influenced many designers like Marc Newson.

He was a master designer having worked with famous international brands such as Supreme, Hermès, Cartier, Alessi, Samsung, and Swatch creating clothing, skateboards, objects, homeware, and furniture. He also served as the editor in chief of Casabella and Domus which proved to be important and influential publications that inspired many designers such as Marc Newson. Mendini also founded Modo and Ollo magazines.

Through his collaborations with Supreme, Vacheron Constantin, Swarovski, and Venini, Mendini will be remembered long into the future by his audience of all ages, becoming a testimony on how influential he was during his lifetime and beyond.

Read about Alessandro Mendini's collab with cult streetwear fashion brand, Supreme.  Mendini created skateboards, ceramic trays, and apparel with his iconic geometric patterns and bold colors that instant sell outs.